As they say, the first impression is the last impression, and the first thing people notice when they come to your home is, you've guessed it, your external door. Make that impression count, with a brand new external door.
Choosing an external door
Of course, external doors come in various shapes, sizes and formats. Choose one from the 29 different styles that best match the outlook of your home. The configurator will help you to perfectly nail down that perfect external door for your home.
The basic categories are as follows:
Front doors

French doors

Doors with Sidelights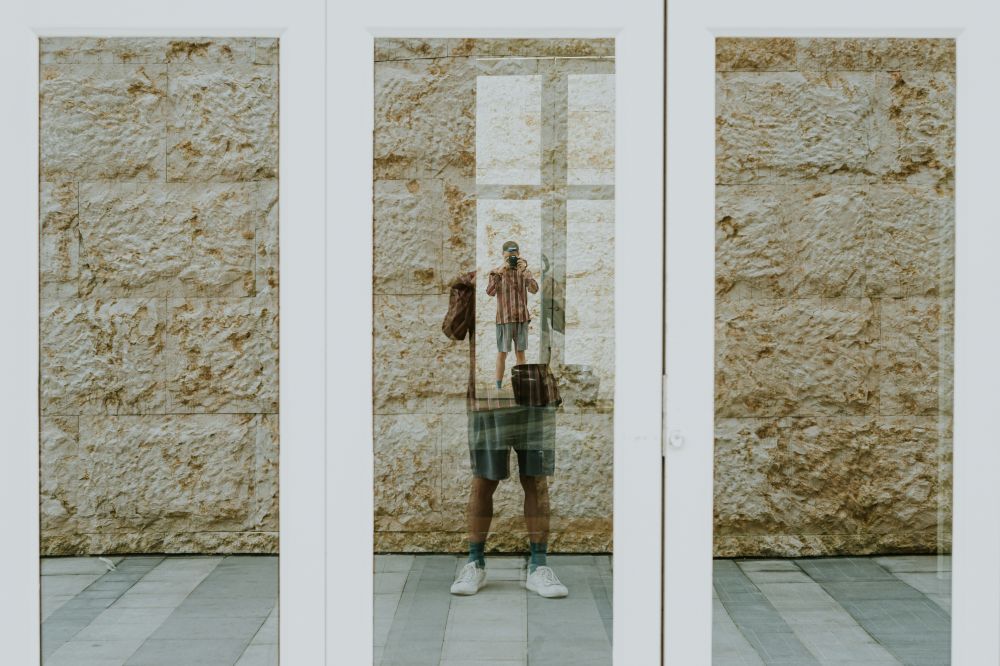 Front doors
These are the most basic categories of external doors available. But don't let that steer you away. They may be basic, however the on-site customisation means that by the end of it all, you'll have an external door that is anything but. With these external doors, you could opt for something classic in terms of design, or something that is ultra-modern and contemporary.
French doors
Need an external door with a larger clearance? Or perhaps a little more of that oomph factor? A french door might just be what you need. Again, like the basic front doors, you can choose to go either the contemporary or the classic route in terms of styling. Or you can go all out with the style and go for a full glass Copenhagen D or Odense D styled french door.
Whatever style you choose, a French external door is sure to make a bold statement.
Doors with Sidelights
If you're in the market for that classic styling, yet want some more light to enter your home, why not take a peek at a door with sidelights? Even the classic styling is quite unique and is bound to give a more luxurious first impression. Choose one with double or triple glazing and bump up those energy savings numbers.