product information management
What are the benefits of good product information management (PIM)?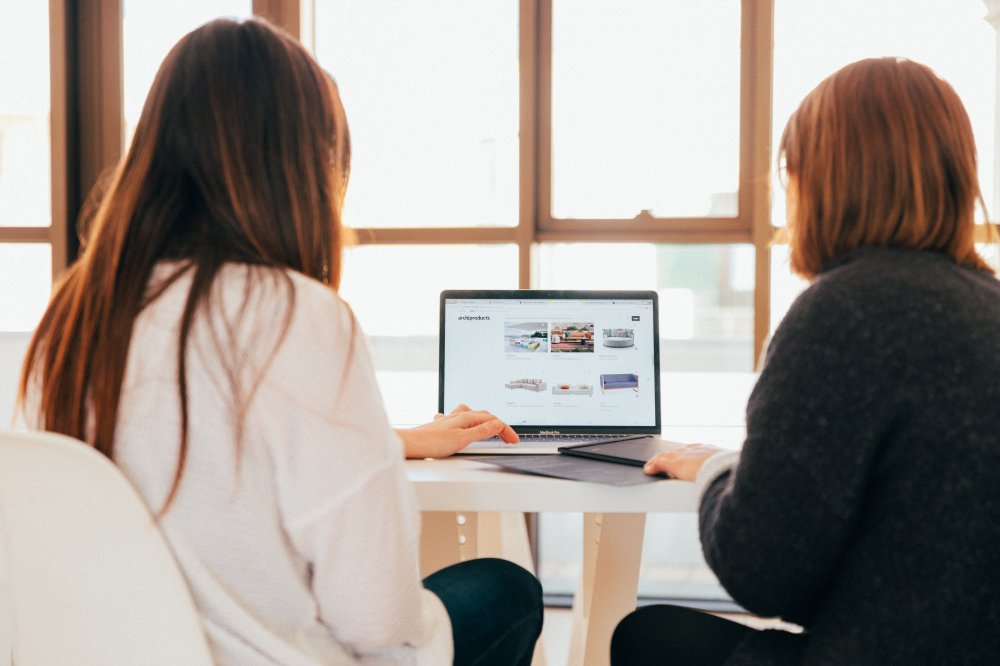 One problem modern businesses face is how to provide consistent product data over several channels, at the same time. To overcome this issue, an increasing number of business owners rely on product information management (PIM) systems. But what is PIM, and what are its benefits?
What is product information management (PIM)?
Product information management (PIM) organizes a product's data and content information in a single, centralized location. With a reliable PIM solution, any business, small or large, can easily and quickly access all information relating to any product. This information helps in the production and selling of that product.
Four benefits of good product information management (PIM)
1. More cost-effective
Every business owner will welcome any system that reduces operational costs and headaches. With accurate information, you don't have to wait until customers can't find a product to realize it is out of stock.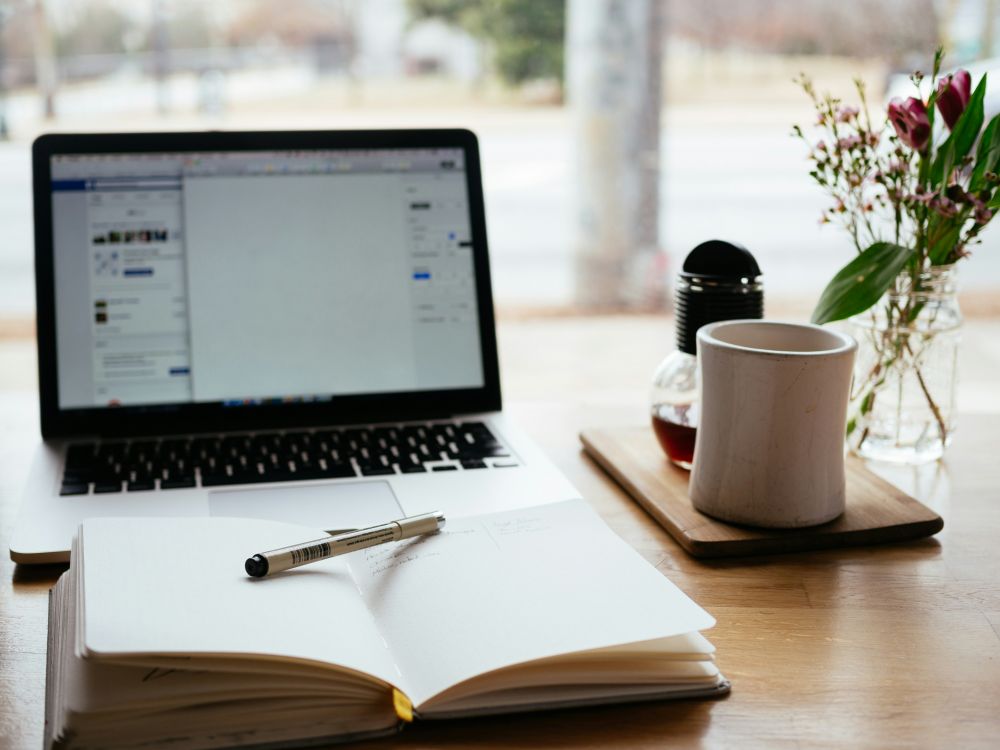 2. Ensures easy and fast product data management
While a good PIM makes product data management easy for small businesses, the big organizations with many kinds of products or large quantities of the same product derive more benefit. A good PIM makes it easy and fast to organize all the information about the different products, which ordinarily would have been a tedious process.
3. Saves time
One famous advantage of PIM is that it saves time. Companies no longer have to enter data manually or search for products all day. Now you can easily find products and update your inventory without creating tension in the workspace.
4. Results in higher lead generation and conversion
It is difficult for any business to scale without lead generation and subsequent conversion. One easy way to attract and convert prospects is by providing comprehensive product information and attractive images, videos, content, and reviews. This is what you get with good PIM software.
More on product information management (PIM)
Good product information management (PIM) makes product information readily available, increases conversion, boosts customer experience, and saves time and money. But these are just a few of the many benefits of PIM. You may read more about product information management her.